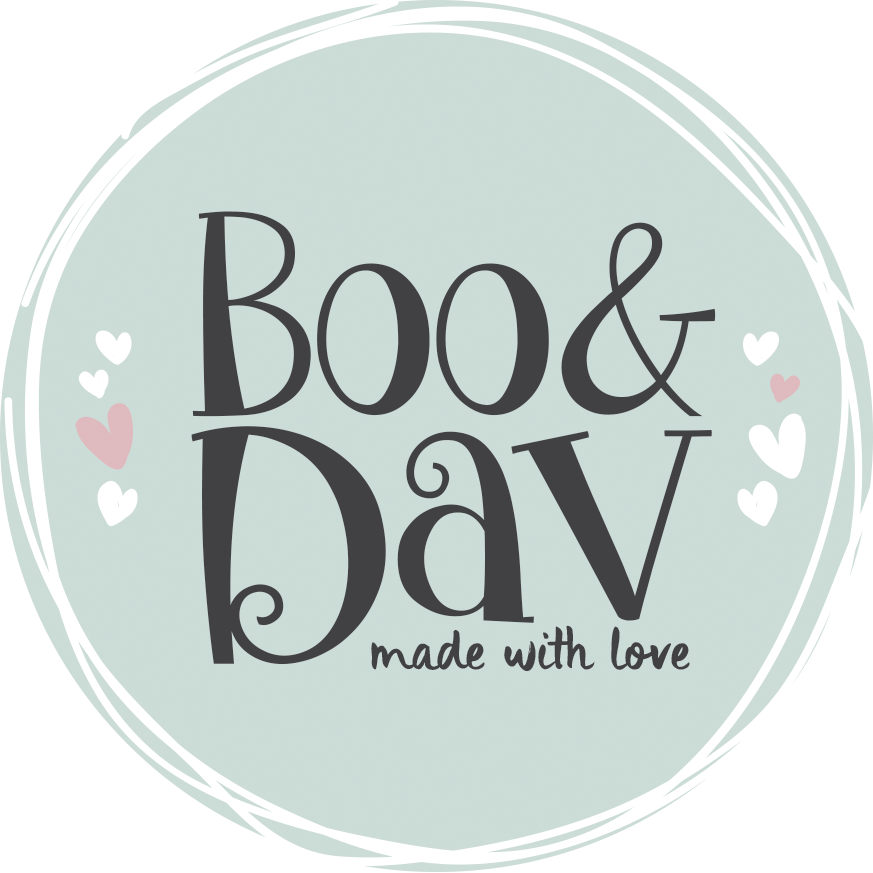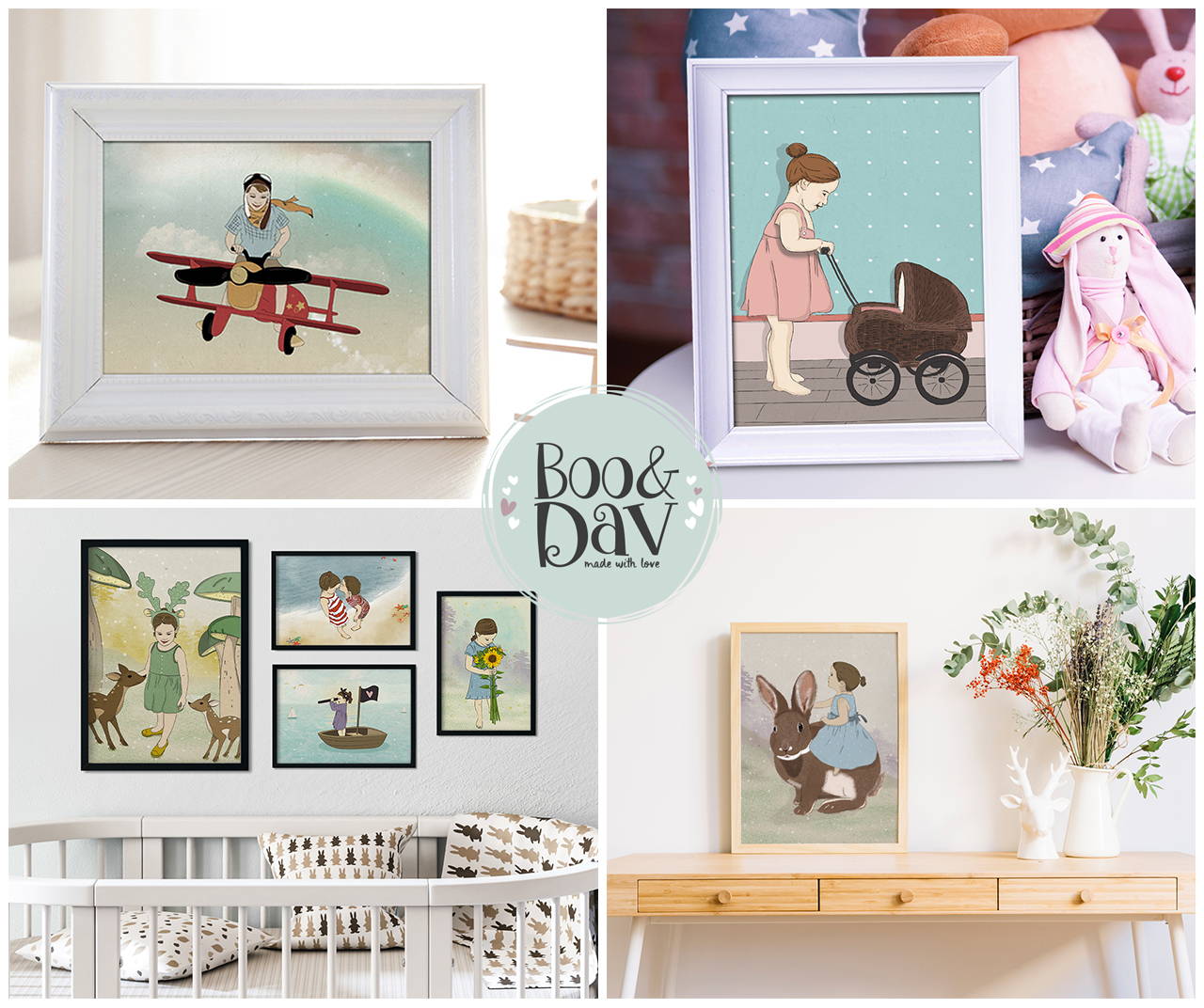 Boo&Dav, "made with love" is a true reflection of all my products, mainly because my own children (Belle and Nadav) were the inspiration for all my artwork. I take their real life experiences and turn them into something magical for young and old.
My original designs appear on greeting cards, as wall décor, pillow covers or bedding and all are produced with careful attention to detail.
Boo&Dav, made with love!